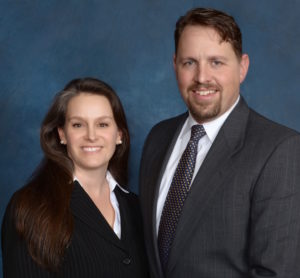 Richardson & Richardson, LLC is a general practice law firm, offering clients guidance and assistance during their legal transitions.  
Husband and wife attorneys Coulter K. Richardson and Katherine F. Richardson focus on Family Law, Estate Law, as well as other practice areas.  Coulter practices in New York, New Jersey and Federal Court.  Katherine practices in New Jersey.  
Coulter and Katherine handle matters throughout the State of New Jersey and will travel to any county to serve a client's legal needs.
This husband and wife legal team also brings a personal touch to every case they handle, making clients feel confident and comfortable.
For more details of our practice areas, please click here.
You may contact us for a first free 1-hour consultation.